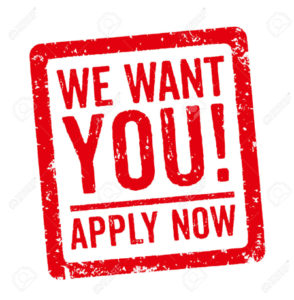 Guttenberg CERT is recruiting for our 5/13 & 5/20 Training Class!
The classes are taught over two full days, on Saturdays, on May 13th & May 20th, from 9:00 am to 5:00 pm.
You will learn First Aid, Light Search & Rescue, Light Disaster Psychology, and other skills necessary during a disaster.
Most of all, you will make new friends in the community, other like-minded people with a desire to volunteer and help others!
Everyone is welcome to join, whether you live in Guttenberg, North Bergen,  or West New York.
For more information, please visit our website at www.GuttenbergCERT.org
Please contact Recruitment@GuttenbergCERT.org for more details, to join, or sign up for our training classes.